Montserrat & Porsche 911 GT3 (PGT73)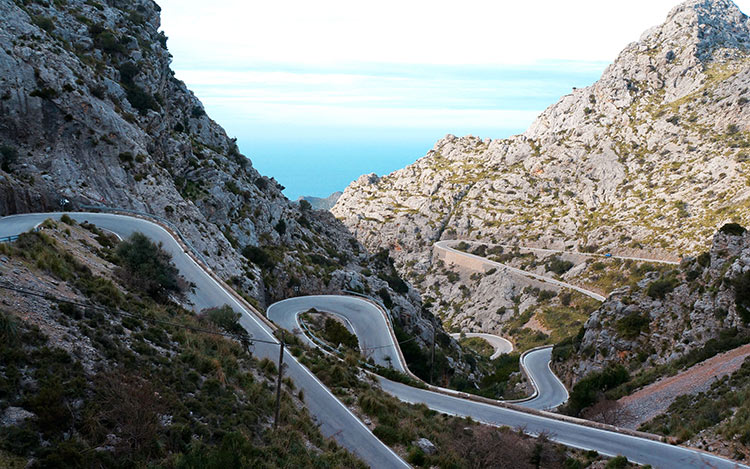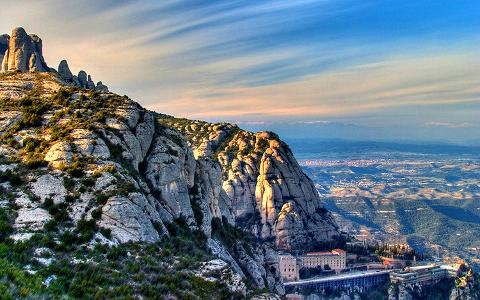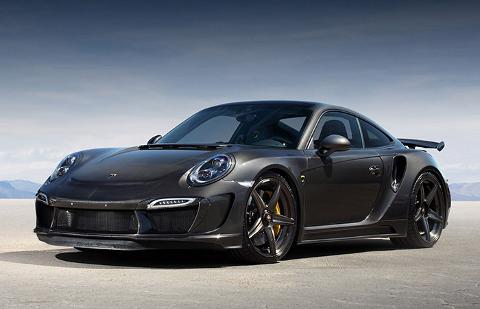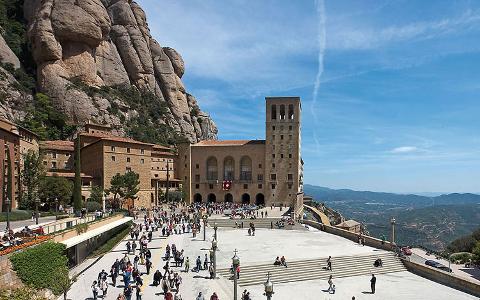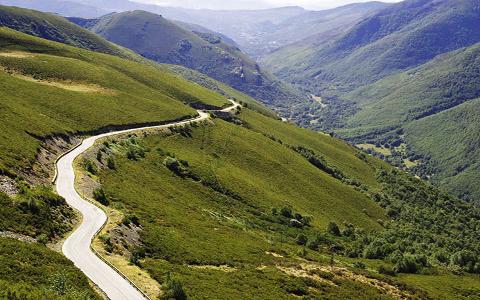 Duration: 4 Hours (approx.)
Location: Barcelona, Cataluña
Product code: P76YB1
DESCRIPTION
We´ve created The Montserrat Tour to enjoy the car´s performance, the road and the cultural mysteries of Montserrat´s Mountain.
The Montserrat mountain with the Benedictine monastery of Santa Maria at the top, is a leisurely 45km drive northwest of Barcelona. The 1,200meter high mountain is a stunning sight, built into the mountain the 12thcentury monastery looks like a painting from a story book.
Montserrat is a mountain that astonishes you at the moment you see it, for it´s so different from all others. Seen from the distance, looming up alone out of the landscape, it is bound to attract your attention. Depending on where you see it from, its silhouette is reminiscent of the toothed blade of a saw. And here you have the clue to its name, for the Catalana word Montserrat means "sawn mountain".
Experience the real pleasure of driving along the hairpin bends and curves of the mountain to the summit where you can enjoy the breath taking views of Catalunya. If you wish to stop we can organise entry into the Museum where you can see works of major artists such as Dali, El Greco, Monet & Giordano.
Inclusions
1 Driver
Entry to the museum
Fuel